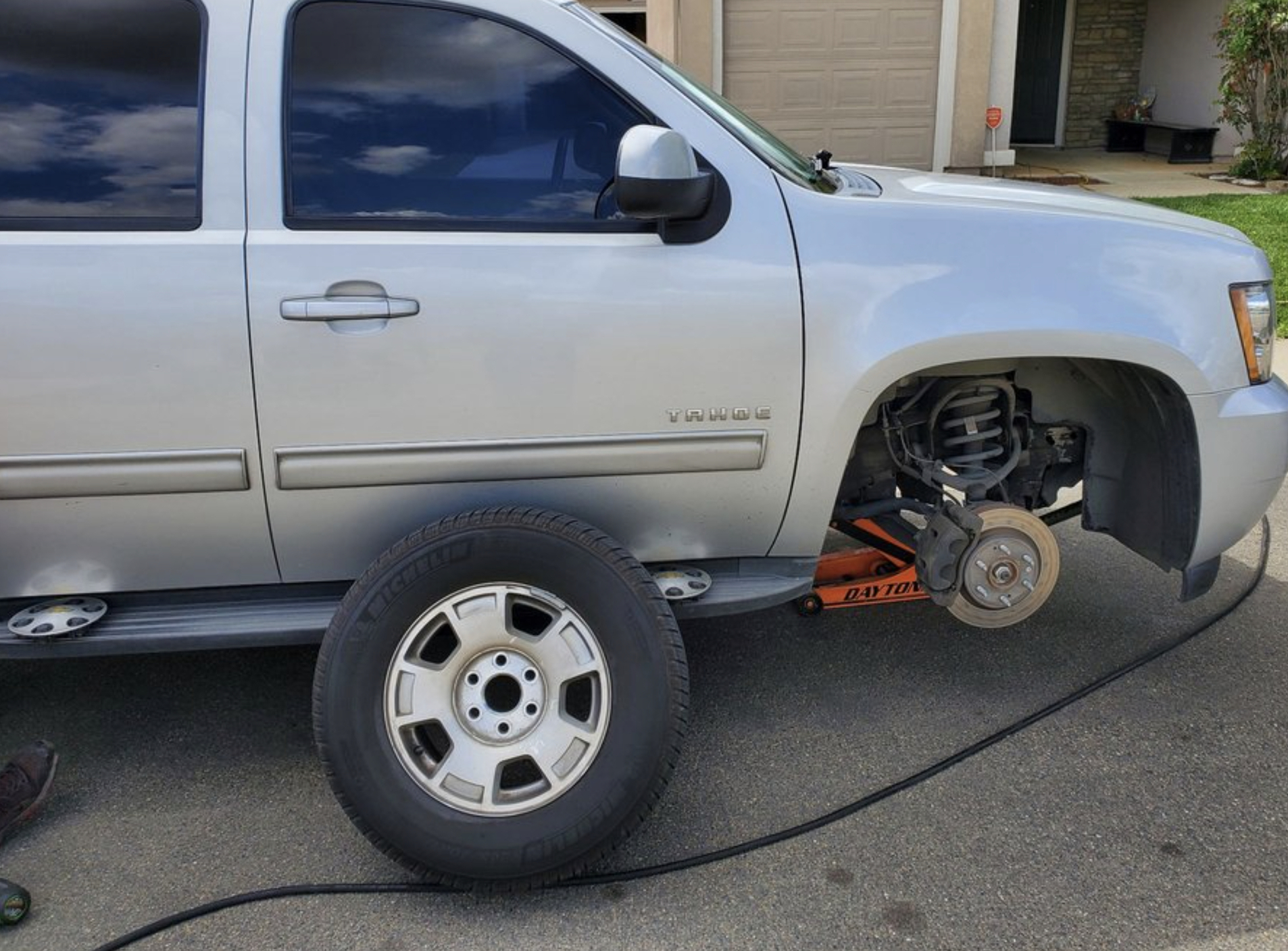 Premium onsite car repair in Lincoln, Nebraska!
Lincoln Mobile Mechanic is the best auto repair shop in Lincoln, NE. We offer a wide range of services, from oil changes to engine repairs, and we're always happy to help our customers with their car troubles. We're conveniently located in the heart of downtown Lincoln, and we're open every day. We know that when your car breaks down, it can be a hassle to get it fixed.
That's why we offer mobile mechanic services in Lincoln, NE, so you can get your car fixed without having to take it to the shop. We'll come to you, wherever you are, and we'll fix your car on the spot. We're quick, efficient, and most importantly, we're affordable. So if you're in need of a quick fix for your car, or if you just want to avoid the hassle of taking it to the shop, give us a call. We'll be happy to help you out.
Lincoln Mobile Mechanic
3433 N 36th St
Lincoln, Nebraska  68504
Dial (402) 809-4982.